PANEL
Curator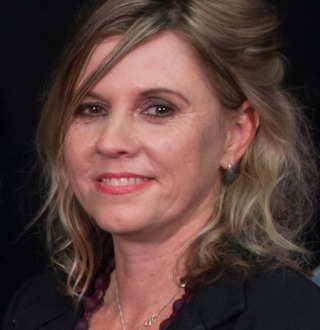 Cassandra Hard-Lawrie
Cassandra Hard Lawrie is an Independent Curator, Sculptor and Installation Artist who has exhibited at the Tin Sheds, Incinerator Art Space, UWS Gallery, SCA Galleries, Penrith Regional Gallery, Government House and Laperouse Museum. She has been a finalist in the Willoughby Sculpture Prize 09, the UWS Sculpture Award 08, Blacktown City Art Prize 2012 and the Fishers Ghost Award 2012. Cassandra has been the curator of Sculpture in the Vineyards (2009-11) and In Situ: The Mosman Festival of Sculpture and Installation for 2011 and 2013. Since 2012 she has directed the inaugural Hungry for Art Festival for the City of Ryde. For this council, she has also curated the Youth Environment Prize (YEP) 2013, the International Women's Day Art Prize 2013 and 2014 and the Sustainable Waste 2 Art Prize (SWAP) 2014 and 2015. She has curated a number of themed exhibitions including Langue at the Peacock Gallery for Auburn City Council and the inaugural exhibition at the Warringah Creative Space—Certain Nature—for Warringah Council. Cassandra was the curator of HIDDEN: Rookwood Cemetery Sculpture Walk from 2011 - 2018.
Judges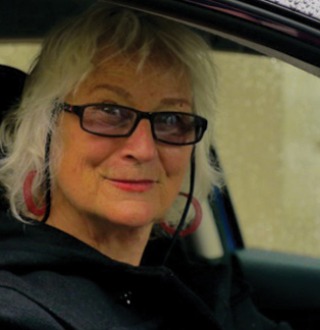 Dr Bonita Ely
BONITA ELY lives and works in Sydney. Since the 1970s Ely's practice has addressed the urgency of environmental issues, and their socio-political contexts. Her public artwork, Thunderbolt (2010) at Sydney Olympic Park used solar powered lighting to signal to the local community to conserve energy. Her recent installation, Interior Decoration, funded by an Australia Council Grant, explores the inter-generational transfer of post-traumatic stress disorder (PTSD) as an outcome of war. Bonita Ely lectures in Sculpture, Performance and Installation at the University of New South Wales, Faculty of Art and Design, where she is a founding member of the Environmental Research Institute for Art, funded by an Australian Research Council Linkage Grant. Bonita Ely is represented by Milani Gallery, Brisbane.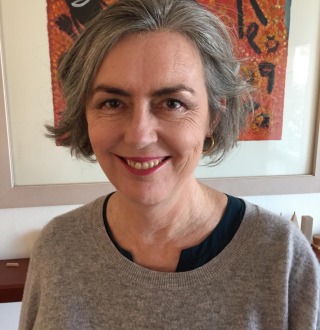 Dr Lee-Anne Hall
Lee-Anne Hall (Dip T, Grad Dip, MA, PhD) is Director of Penrith Regional Gallery & The Lewers Bequest. In this role she actively curates and leads a team in exhibition development, education and public programs. This position follows a career in the tertiary education sector, arts management and curatorial practice. Lee-Anne has taught and coordinated post-graduate programs in Arts Management at UTS (2011-2012), Museum Studies at Sydney University (2010), Leisure Studies and Arts Management at UTS (1991 – 2002). Her research interests and involvements include Indigenous art and culture, reconciliation, museums and Indigenous representation and cross-cultural history.
Martin Forrester-Reid (Additional Member)
Martin Forrester-Reid has been involved in the funeral industry for over 25 years, managing the implementation of sympathetic monuments in historically sensitive landscapes. He has a keen eye for monument styles, materials and symbolism found in remembrance landscapes in terms of both the built environment and the overall landscape aesthetic. Martin was instrumental in establishing modern open days at Rookwood in the early 1990's and the creation of an intimate funeral museum. On a personal note MF-R has a background in the performing arts, is interested in contemporary art, popular arts culture and is a keen collector, including a focus on classic French cars.