HIDDEN 2022 Curator
Kath Fries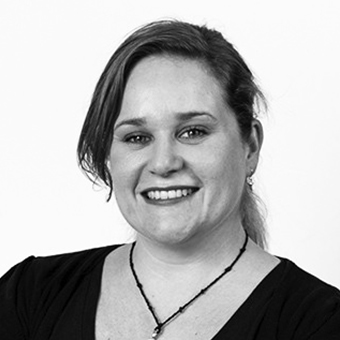 Kath Fries is a Sydney-based curator, artist, researcher and writer. She has a PhD from Sydney College of the Arts, USyd. Kath is interested in the shifting ways that our senses are entangled with our material and immaterial surroundings, specifically how site-responsive practices engage with layered histories to open up new perspectives and interconnections. Kath was awarded the 2017 North Sydney Art Prize Sculpture Award and a 2014-2017 Australian Post-Graduate Award. Over the past 12 years Kath has been involved in exhibitions at artist-run galleries, community spaces, local government initiatives and education institutions, working as an artist, curator, researcher, board member, lecturer, writer and mentor to emerging artists.
---
HIDDEN 2022 Judges
Sculptures - Elyse Goldfinch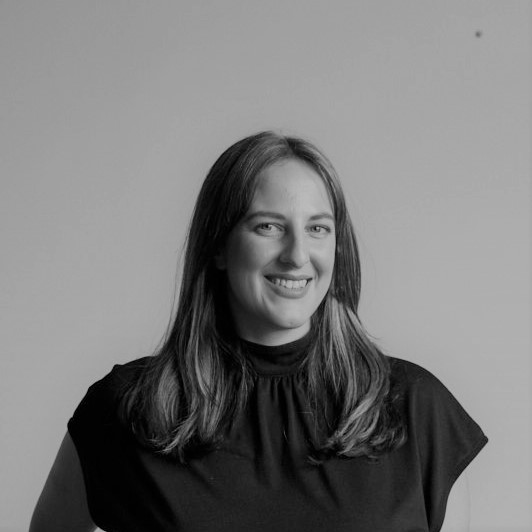 Elyse Goldfinch is an arts curator and writer with a career focus on advocacy, collaboration, exchange and support for artists across generations. Over the past ten years, Elyse has worked across a variety of non-profit and independent arts organisations. She is Associate Curator at Artspace, Sydney; Assistant Curator of the 2022 Australian Pavilion at the Venice Biennale; Coordinator for the Contemporary Arts Organisations Australia network and Co-Chair of Firstdraft, Sydney. Recently, she co-curated Artspace's 52 ARTISTS 52 ACTIONS exhibition and the 2019–2022 NSW Visual Arts Emerging Fellowship exhibitions. Elyse has published widely on contemporary art for Art & Australia, Ocula, un Magazine and Art Collector, as well as for institutions including Manly Art Gallery & Museum, Roslyn Oxley9 Gallery and the National Gallery of Australia.
(Photo credit: Zan Wimberly)
---
Sculptures - Tim Silver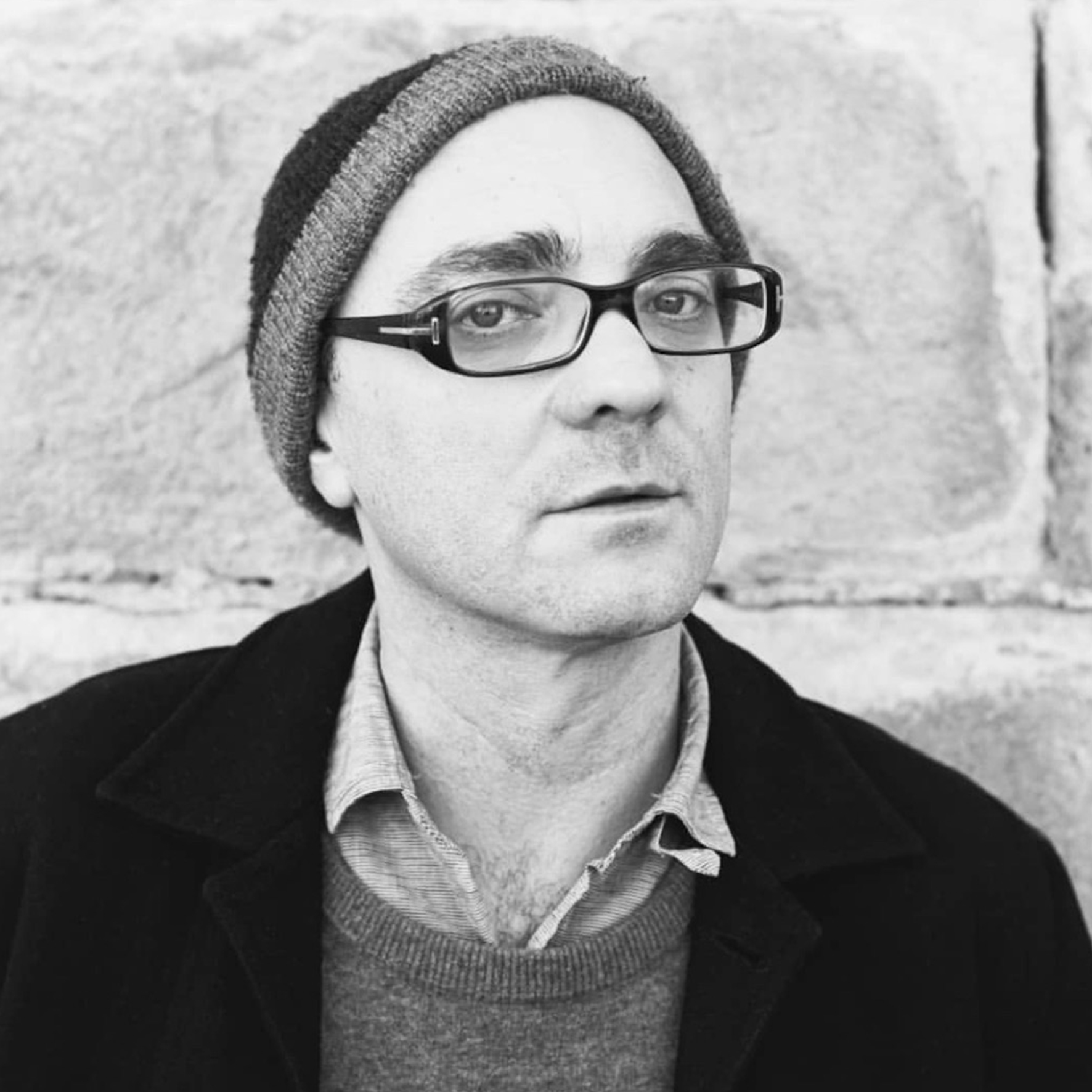 Tim Silver is a multidisciplinary artist, who has been exhibiting internationally for more than a decade. Originally from Hobart, Tim is based in Sydney and represented by Sullivan+Strumpf. Exploring the interface of time and decay, Tim's practice occupies a space between the beautiful, political and poetic, as his work precipitates a poignant awareness of the preciousness and fragility of human life. Tim has a Master of Fine Arts by research from the College of Fine Arts UNSW and a Bachelor of Visual Arts from Sydney College of the Arts, USyd. Tim's works are held in collections including Artbank, Sydney; Art Gallery of New South Wales; Australia Council for the Arts; Mint Museum, North Carolina, US; Museum of Contemporary Art, Sydney; Ten Cubed Collection, Melbourne and University of Queensland Art Museum Collection. Photo Credit: Nick DeLorenzo
---
Films - Talia Smith
Talia Smith is an artist and curator of Samoan, Cook Island and New Zealand European heritage. Her practice examines themes of time, memory, ruin and the landscape. Talia has recently curated at Artbank Sydney, Centre for Contemporary Photography Melbourne, Ideas Platform Artspace Sydney and Cement Fondu Sydney. In 2020 she will curate the Churchie Emerging Art Prize and undertake a residency with Basis in Germany. Talia was Artbank's 2018 emerging curator, Firstdraft's emerging curator in 2017, and in 2016 she participated in the 4A's Curators Intensive. She is currently undertaking her Masters of Fine Arts (Research) at UNSW and works as Studio & Exhibition Programs Officer for Peacock Gallery, Auburn.
---
Students - Wendy Ramsay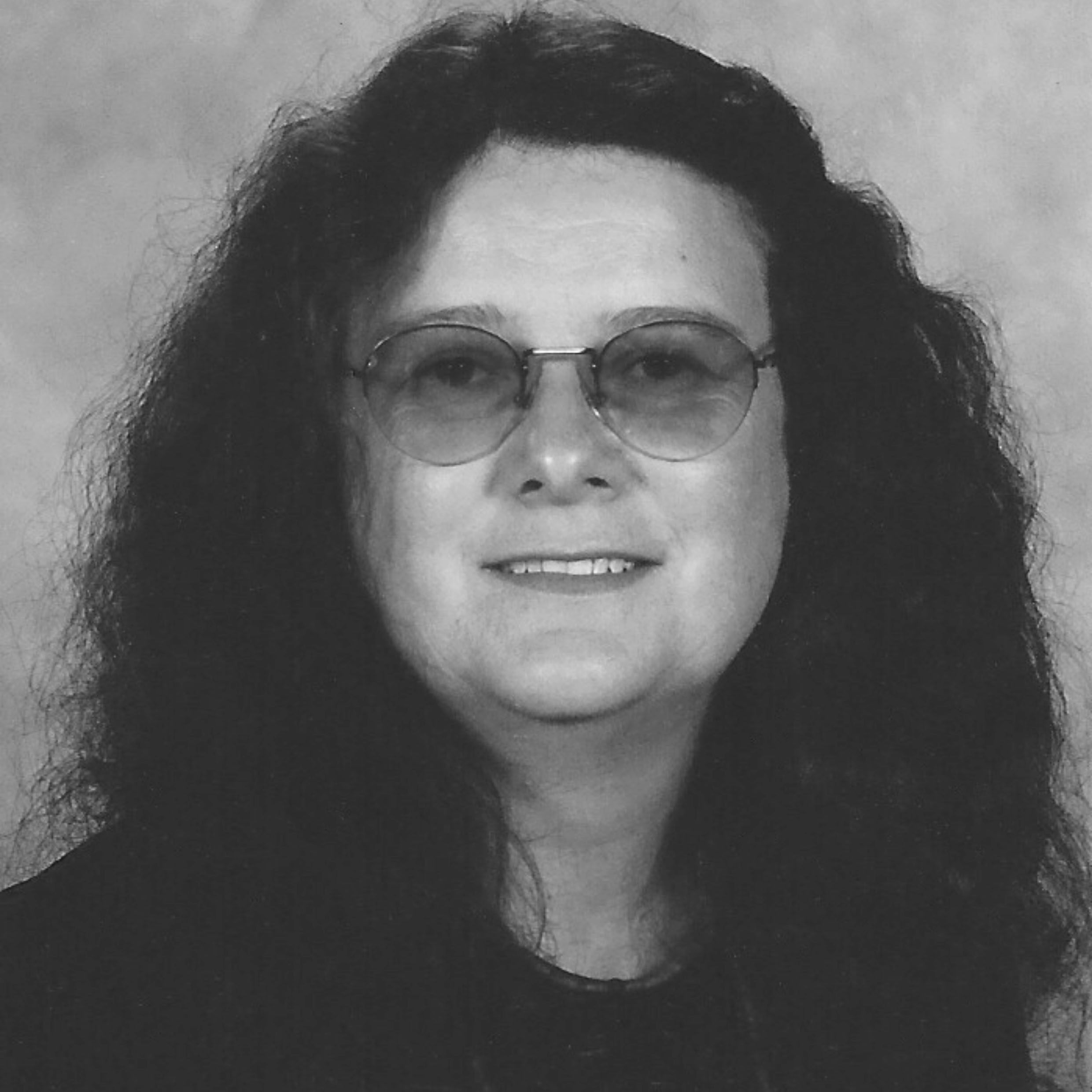 Wendy Ramsay is a visual arts educator and Director of Professional Learning, Visual Arts and Design Educators Association (VADEA NSW), coordinating professional learning for visual arts teachers. Wendy has extensive experience in primary, secondary and tertiary contexts, she has also worked as a lecturer at UTS and UNSW, and as the NSW Visual Arts Advisor K-12 at the Curriculum Directorate, Department of Education and Training (DET). Wendy has represented VADEA and DET as a conference and symposium presenter, as well as developing and publishing educational resources. Wendy is interested in collaborative exchange and working with visual arts educators, artists, and arts agencies to foster innovative professional practice.
---
Additional Award Judges
Western Sydney Artist Award - Kristina Tito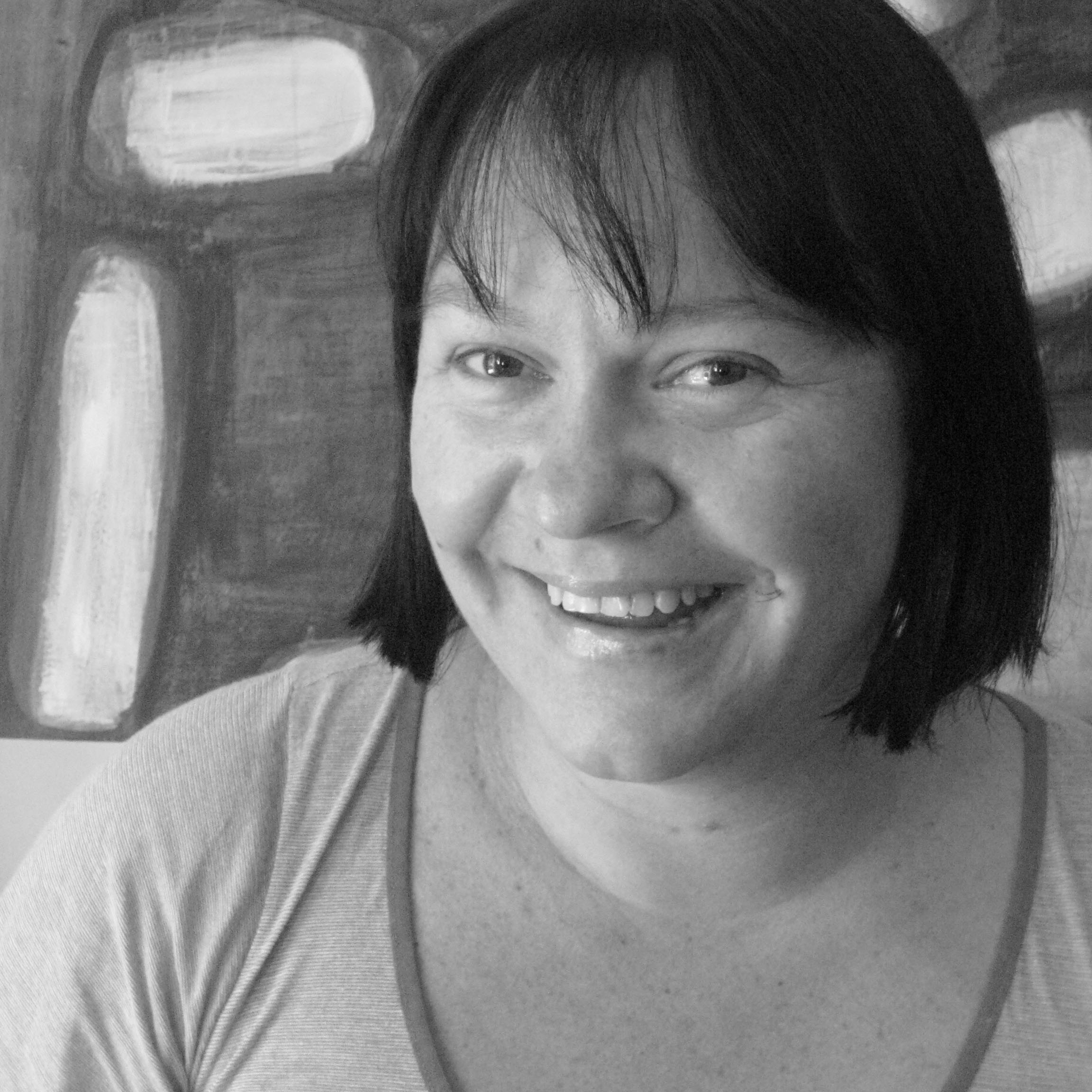 Kristina Tito is an arts and cultural producer and artist living and working on Dharug land. She is of European and Chinese heritage and has worked across ceramics, drawing, painting and performance. Currently Kristina is exploring familial oral stories and memories of growing up on the Murray-Darling River system through embodied movement reflecting on themes of settler culture, trauma and belonging. She has worked in the arts sector for over 15 years and is the Arts and Cultural Projects Producer for Cumberland Council. Kristina has held positions at The Big Anxiety Festival, Outlandish Arts, Accessible Arts NSW and Macquarie Hospital's 'Project Insideout', and has sat on Milkcrate Theatre's Artistic Advisory Committee. She studied fine arts at the National Art School and art theory and philosophy at UNSW Art and Design and the University of NSW.
---
Muru First Nations Artist Award - Julie Clarke-Jones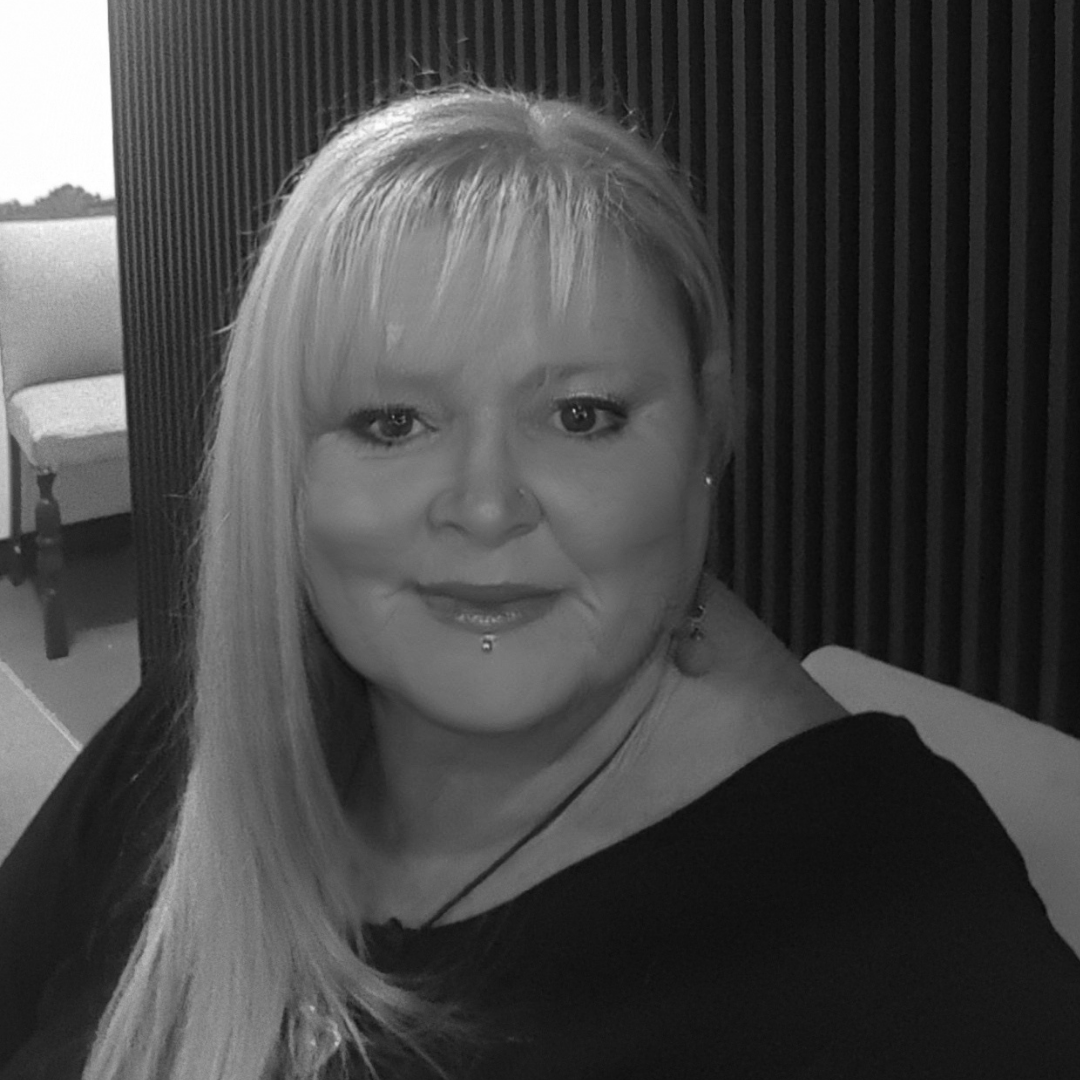 Julie Clarke-Jones is a proud Dharug woman, traditional custodian and knowledge keeper. Julie is also a consultant, educator, mentor, dancer and is the Director of Dharug Strategic Management Group. Having worked extensively across Indigenous early childhood, health, aged care and education, Julie is deeply invested in supporting Aboriginal Culture, its truth, power, ability to heal, continuity and preservation. She is the founder of 'Gumadah Byalla – Spirits Talking', sharing unique and authentic experience of walking on Nura (Country) with respect and humility, to foster better relationships and understandings between Indigenous and Non-Indigenous Australians. Julie is also the Co-Founder of Bubuwul Gumada Dance and Performance Group, and she works as a cultural representative at several Western Sydney Schools.
---
Muru First Nations Artist Award - Raelene Billedo Locke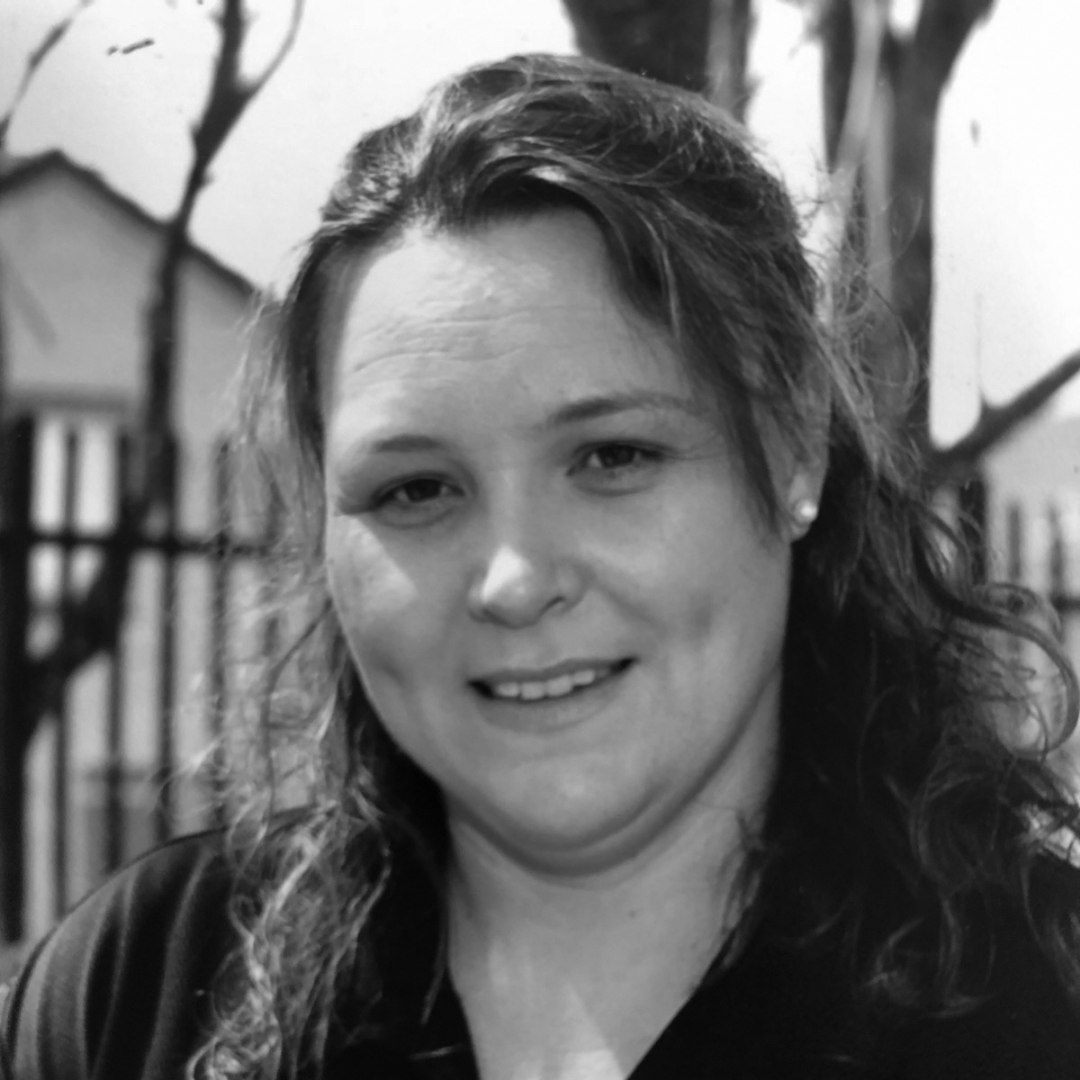 Raelene Billedo Locke is a Buruberongal woman from Dharug Nation. She was a Director at Dharug Ngurra Aboriginal Corporation for four years. Raelene works in the Early Childhood sector and is committed to ensuring access and equality for First Nation's children and their families. She is passionate about embedding First Nation perspectives into learning and education, working tirelessly to assist her community. Raelene is a dedicated advocate and enjoys power of storytelling through art and dance.
---
Elite Funeral Directors Award - Diane Luccitti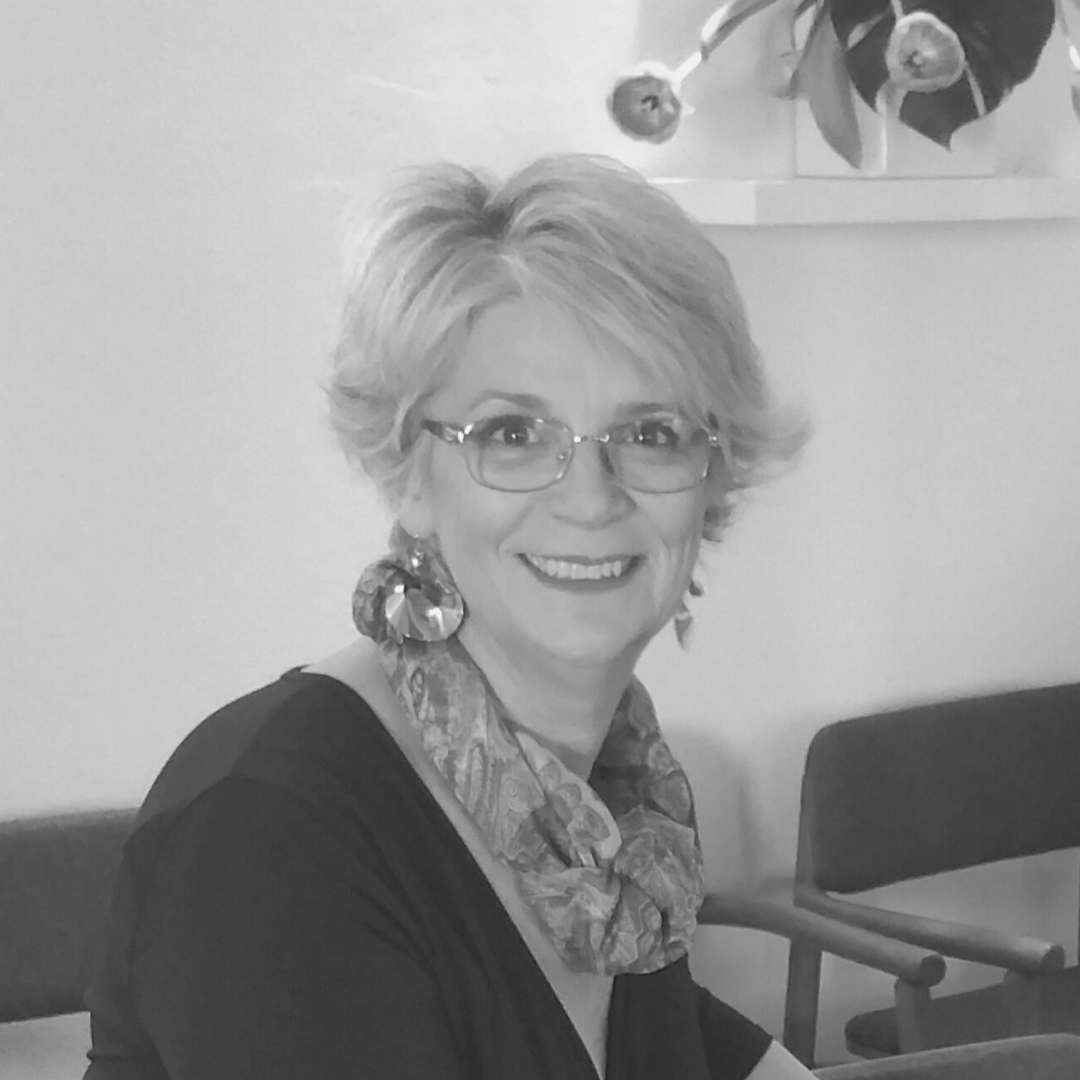 Diane Luccitti is the Director of Elite Funerals. Following her own life-changing circumstances twenty-eight years ago, Diane chose to enter funeral service as a new career. Since then Diane has arranged over 3000 funeral services. Understanding the impact of attending a meaningful funeral ceremony, Diane focuses on helping families and friends to bring together personalised elements to compassionately farewell their loved one. It is these evocative reflections on individual life stories, which draws Diane to engage with HIDDEN. She is specifically interested in the ways that artists address conversations around end of life and how we honour our departed.
---
Artist at the Armory Award - Tony Nesbitt
Tony Nesbitt is the Manager, Events & Activations, Sydney Olympic Park Authority
Newington Armory, located in the Sydney Olympic Park precinct, has evolved from its military-industrial origins into a unique arts precinct including a theatre, outdoor amphitheatre and artist studios. The studios are well-equipped with work benches, seating, studio lighting, ventilation and exhaust, clean up areas, easels, shelving and specialised equipment including a kiln, aquatint cupboard and chemical workroom. The wood and metal workshops are equipped with a range of manual and power tools including saws, drills, grinders, sanders and MIG and oxyacetylene welding equipment. A restored 1897 Federation brick cottage, houses the artist in residence program - with three bedrooms, lounge/dining room, well-equipped kitchen, bathroom, office (with phone an Internet) and laundry. The Armory precinct is bordered to the east by the Newington Nature Reserve, a woodland and wetland area of high ecological value and to the north by the Parramatta River.
---
Cumberland Council Professional Development Award - Michael Brown
Michael Brown is the Gallery Director and Cultural Services Coordinator at Cumberland City Council.
Cumberland City Council has recently opened The Granville Centre, a new multi-purpose cultural centre, with an art gallery, music and recording studios, video studio​s, library, workshops, community and outdoor spaces overlooking Granville Memorial Park.