HIDDEN 2023 Curator
Kath Fries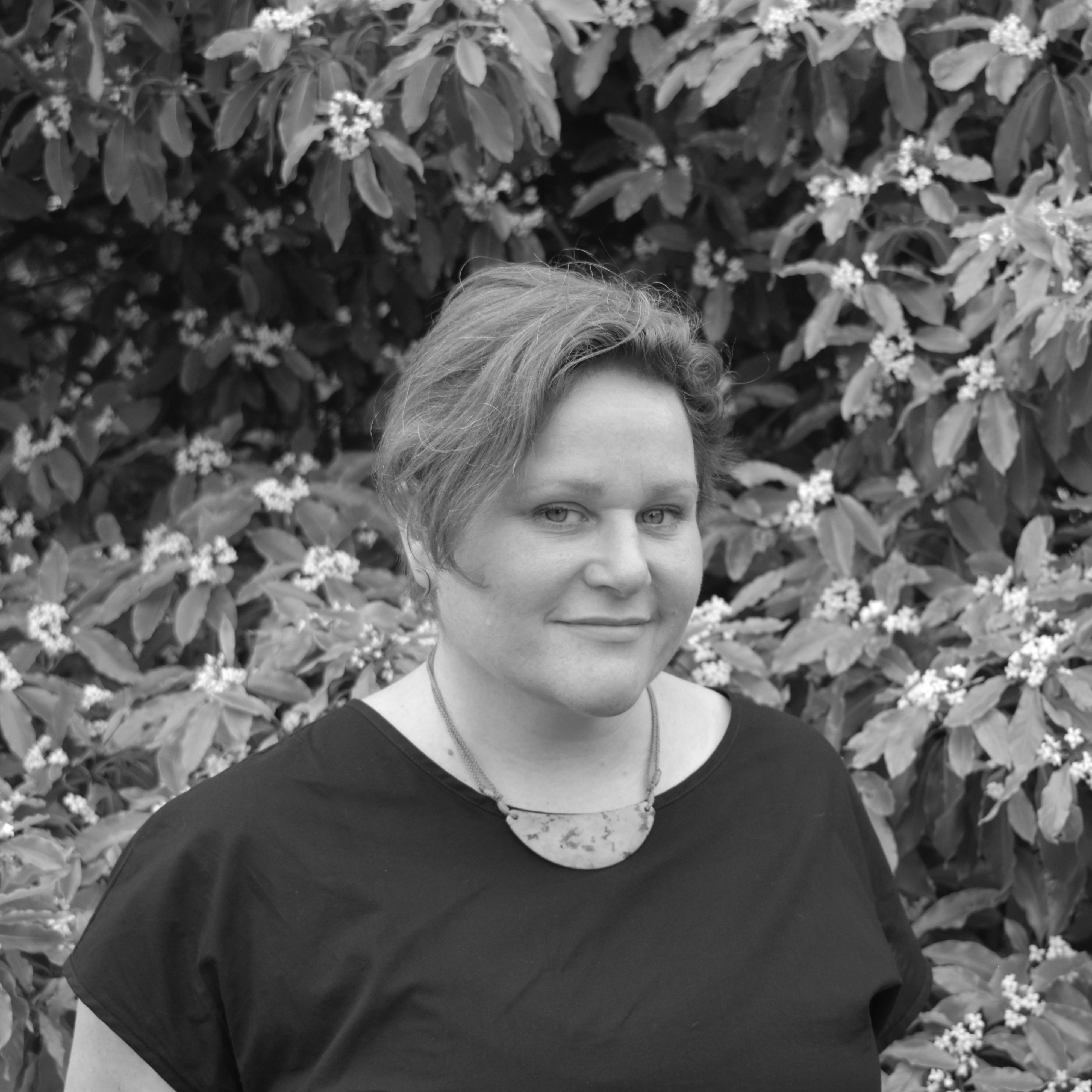 Kath Fries is a curator and artist, who lives on Gadigal Wangal Country in the Inner West of Sydney. She has been the curator of HIDDEN Rookwood Sculptures since 2019, focusing on site-responsive practices that engage with layered histories to open up new perspectives, relationships, and interconnections. Kath has a PhD from Sydney College of the Arts, The University of Sydney. Over the past 20 years, Kath has been involved in artist-run galleries, community spaces, artist-in-residence programs, local government initiatives, not-for-profit organisations and education institutions. Kath has also worked as a researcher, board member, lecturer, writer and mentor to emerging artists.
kathfries.com | @kathfries_curator
---
HIDDEN 2023 Judges
Sculptures - Tian Zhang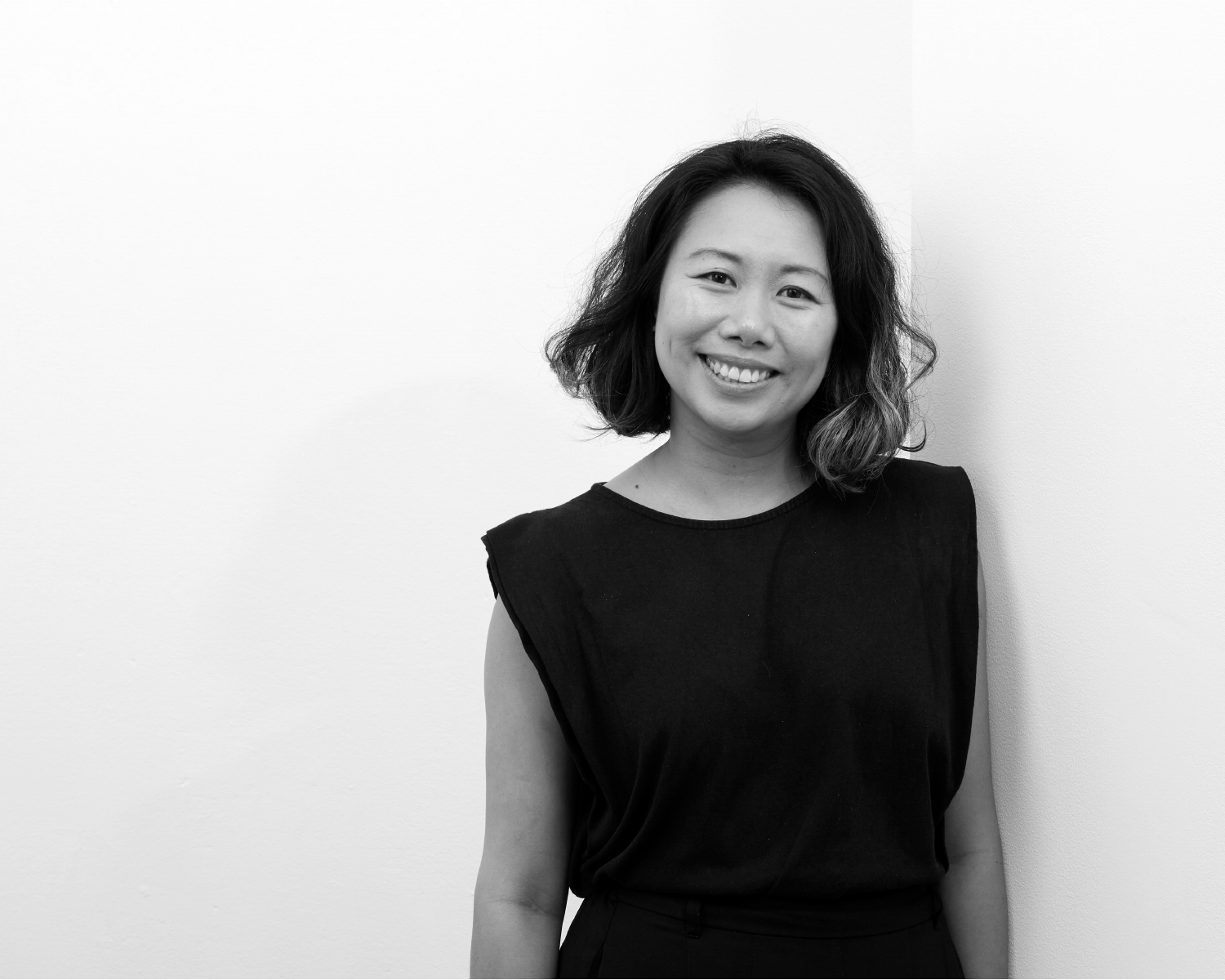 Based on Dharug Country in western Sydney, Tian Zhang is a curator, facilitator, writer and collaborative artist working at the intersections of art, cultural practice and social change. Her practice is underscored by conversation, criticality, solidarity and joy. In 2022, Tian participated in Documenta 15 as co-facilitator of Gudskul's collective studies program at the Fridericianum Museum, in Kassel Germany. With a deep commitment to grassroots and collective methodologies, Tian is a founding co-director of Pari, a collective-run space in Parramatta. She is currently part of the Artistic Directorate of Next Wave in Melbourne, and on the board of Utp (formerly Urban Theatre Projects) in Bankstown.
tian-zhang.com | @tianzhanggg
(Photo credit: Zan Wimberley)
---
Sculptures - Hannah Donnelly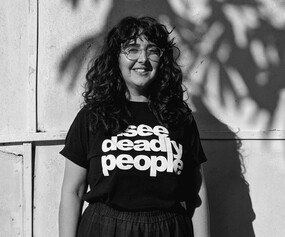 Hannah Donnelly is a Wiradjuri curator, writer and producer, she's interested in Indigenous futures, speculative fiction, and responses to climate trauma. Hannah is the First Nations Programs Producer at Arts and Cultural Exchange (ACE) on Dharug Country, and Chief Editor of BLACKLIGHT. Hannah's recent curatorial projects include co-curating Miyagan (Relations) with Jonathan Jones at Wagga Art Gallery and I.C.E.'s inaugural Front Room commission, Shay Tobin's Burramatta Badu. Hannah was a curatorium member of the 23rd Biennale of Sydney, the Head Curator of Aboriginal Programs at Carriageworks, and a producer of the 2018 Next Wave Festival.
---
Schools - Wendy Ramsay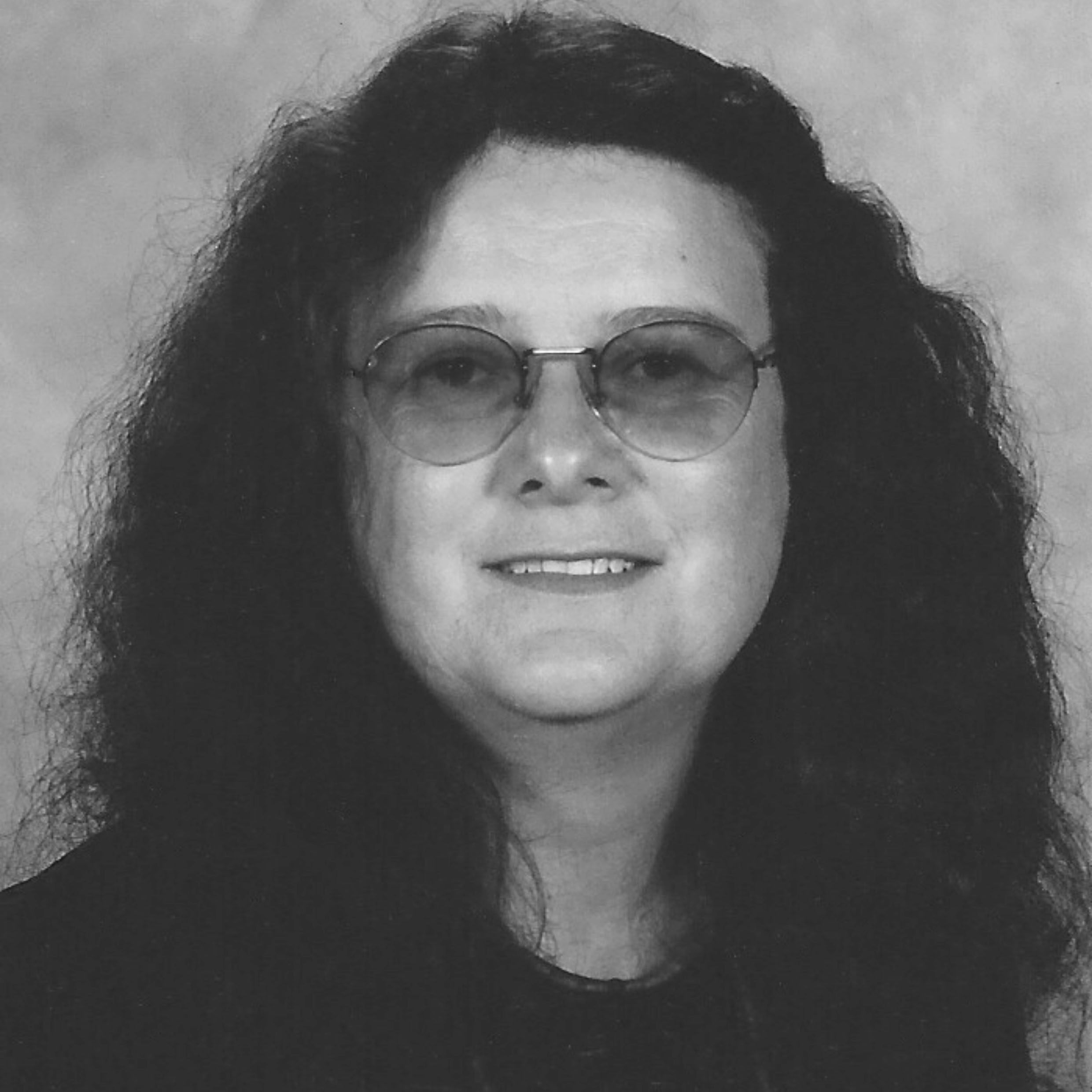 Wendy Ramsay is a visual arts educator and Director of Professional Learning, Visual Arts and Design Educators Association (VADEA NSW) developing professional learning programs and publishing resources with the VADEA executive for visual arts teachers. Wendy is based on Yuin country in the far south coast and has extensive experience in primary, secondary and tertiary education contexts, including Visual Arts Head Teacher; NSW Visual Arts Advisor K-12, NSW Department of Education (DOE); Secondary Deputy Principal; Subject Coordinator, Lecturer and Tertiary Supervisor at the University of Technology Sydney. Wendy has represented the DOE and VADEA as a conference and symposia presenter in state, national and international context.
vadea.org.au | @vadea_nsw
---
Schools - Helen Yip
Helen Yip is a Visual Arts teacher who lives on Gadigal Wangal Country in the Inner West of Sydney. She has been teaching Stage 4-6 Visual Arts for 14 years and has written and presented a diverse range of curriculum resources, journal publications and professional learning workshops at a local, state and national level. She is currently the Executive member for Research and Resource Development for VADEA NSW.
vadea.org.au | @vadea_nsw
---
Stonemasons - Paul Thurloe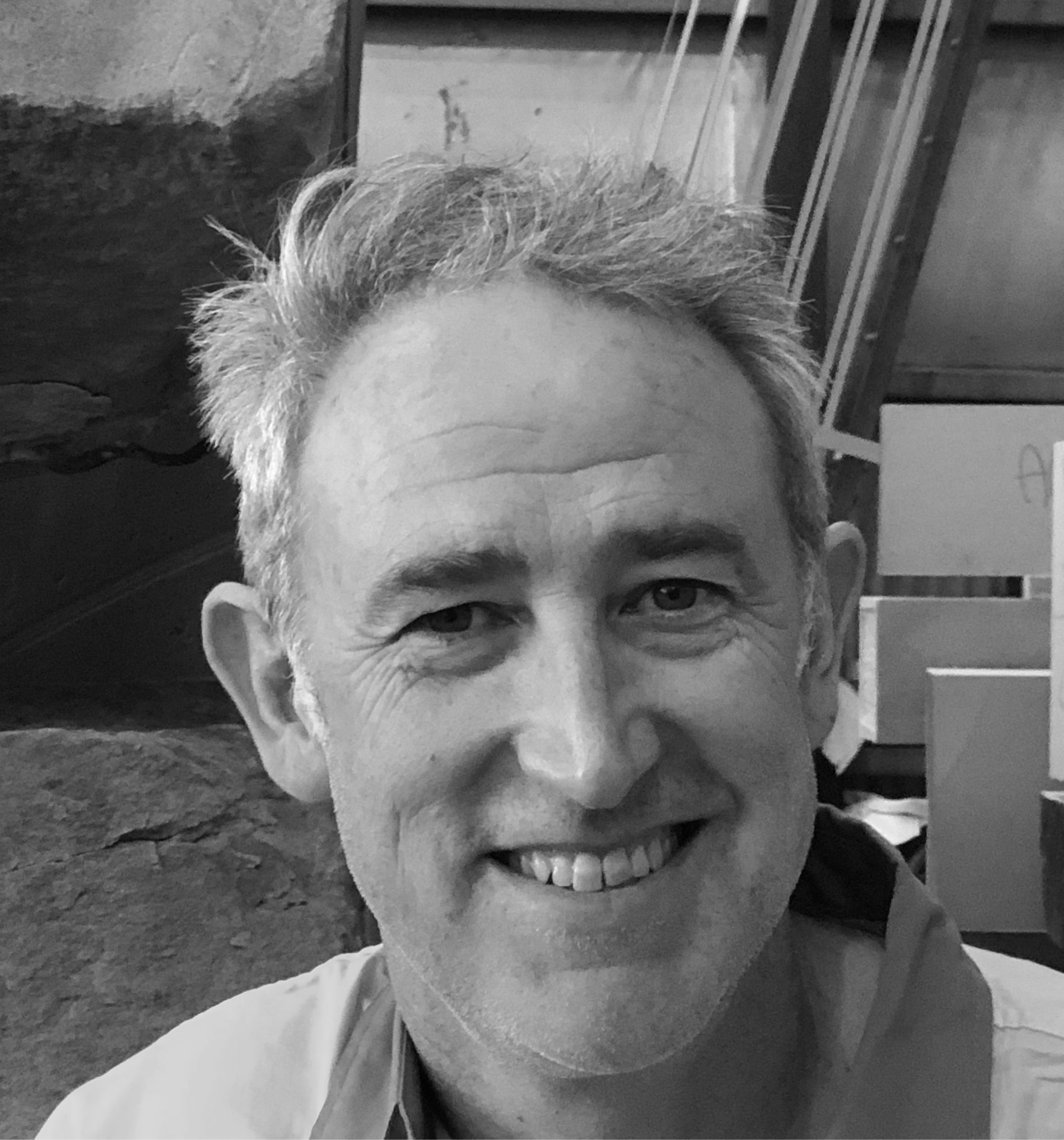 Paul Thurloe is a stonemason and carver with over 30 years' experience in the craft. Working on Gadigal Country in Sydney, his carvings adorn numerous buildings across NSW and he has occasionally exhibited at 'Sculpture by the Sea Bondi'. As the inaugural and prestigious George Proudman Fellow, Paul has trained and worked in both the UK and Italy. His current role is Stonemasonry Manager at Heritage Stoneworks, where he attains great satisfaction in mentoring the next generation of masons and carvers.
---
Stonemasons - Katie Hicks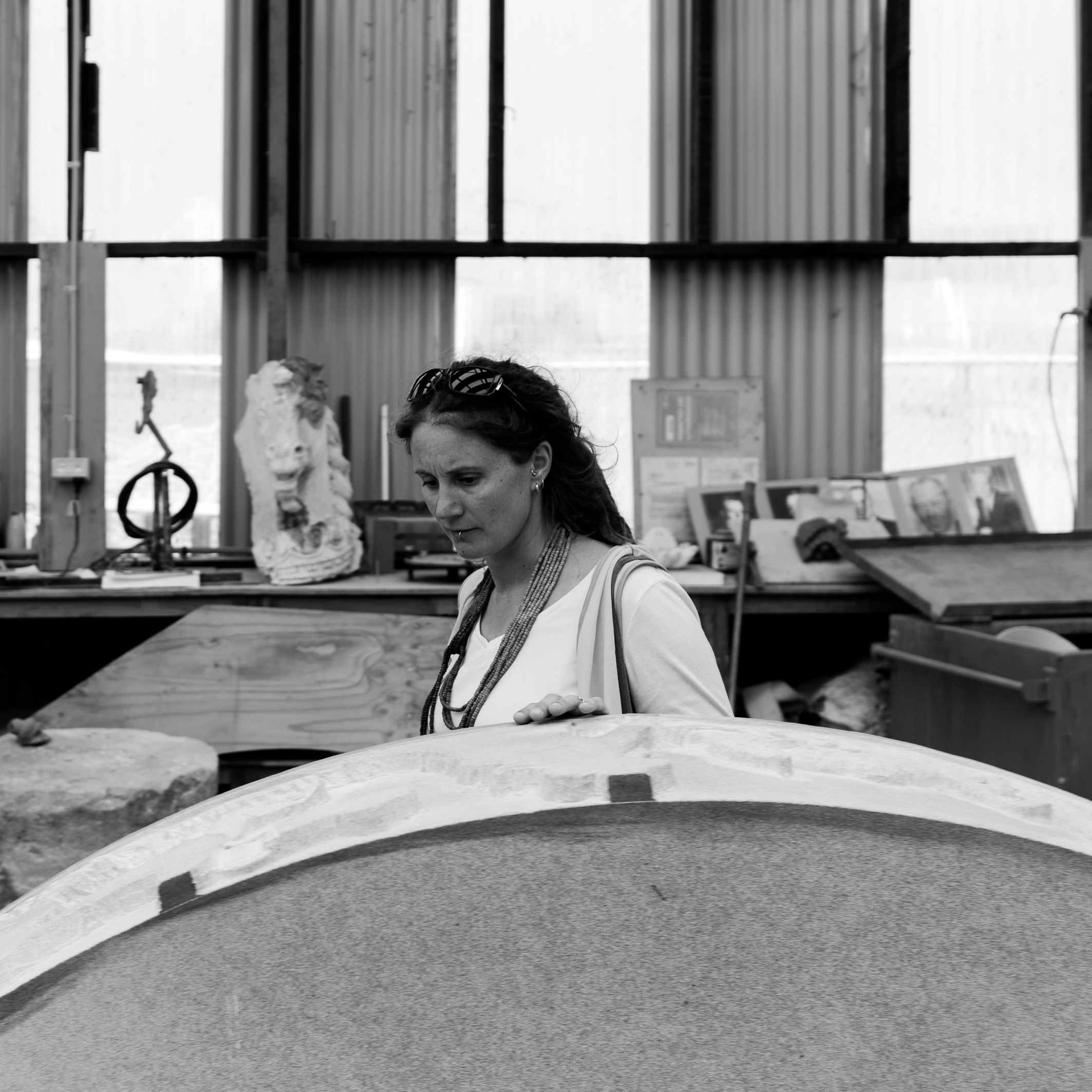 Katie Hicks is a stonemason and heritage consultant who lives and works on Gumbaynggirr Country. With 24 years in the heritage industry, Katie's professional experience includes stonemasonry, stone free-form carving, monumental letter cutting, materials conservation and diagnostics, building conservation and project management. Having worked widely across both the public and private sector, nationally and internationally, Katie has extensive knowledge on the protection and conservation of heritage materials with a focus on Sydney sandstone and material preservation at a technical level.
---
Stonemasons - Michael Landers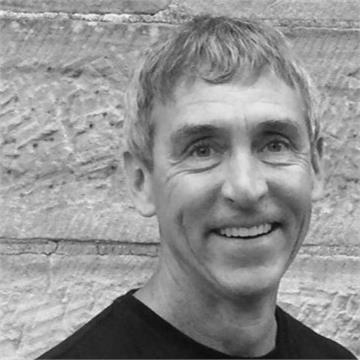 Michael Landers is the Head Teacher of Stonemasonry at TAFE NSW, on Dharug Country. Michael started his apprenticeship under George Proudman, then as a banker mason/carver with the NSW Public Works Department, where he participated in many restoration projects including carving the Coat of Arms at Government House, gargoyles at the University of Sydney and finials for the St Mary's Cathedral spires project. Michael was pivotal in establishing Stonemasonry and Carving courses at TAFE NSW, where he has been teaching for the last 20 years. He is currently on the advisory panel for Standards Australia and The George Proudman Fellowship.
---
Additional Award Judges
Muru First Nations Artist Award - Julie Clarke-Jones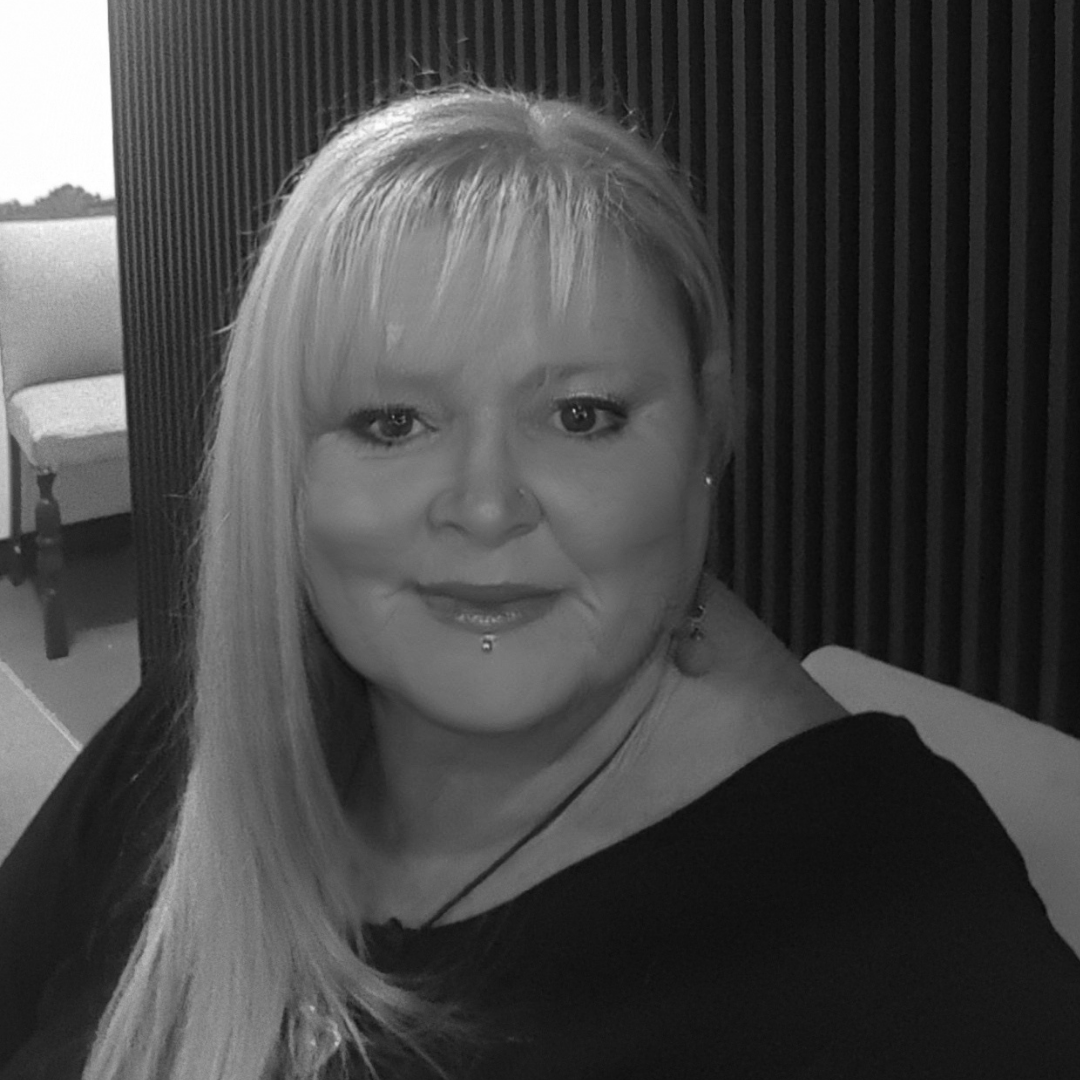 Julie Clarke-Jones is a proud Dharug woman, traditional custodian and knowledge keeper. Julie is also a consultant, educator, mentor, dancer and is the Director of Dharug Strategic Management Group. Having worked extensively across Indigenous early childhood, health, aged care and education, Julie is deeply invested in supporting Aboriginal Culture, its truth, power, ability to heal, continuity and preservation. She is the founder of 'Gumadah Byalla – Spirits Talking', sharing unique and authentic experience of walking on Nura (Country) with respect and humility, to foster better relationships and understandings between Indigenous and Non-Indigenous Australians. Julie is also the Co-Founder of Bubuwul Gumada Dance and Performance Group, and she works as a cultural representative at several Western Sydney Schools.
dsmg.org.au
---
Muru First Nations Artist Award - Raelene Billedo Locke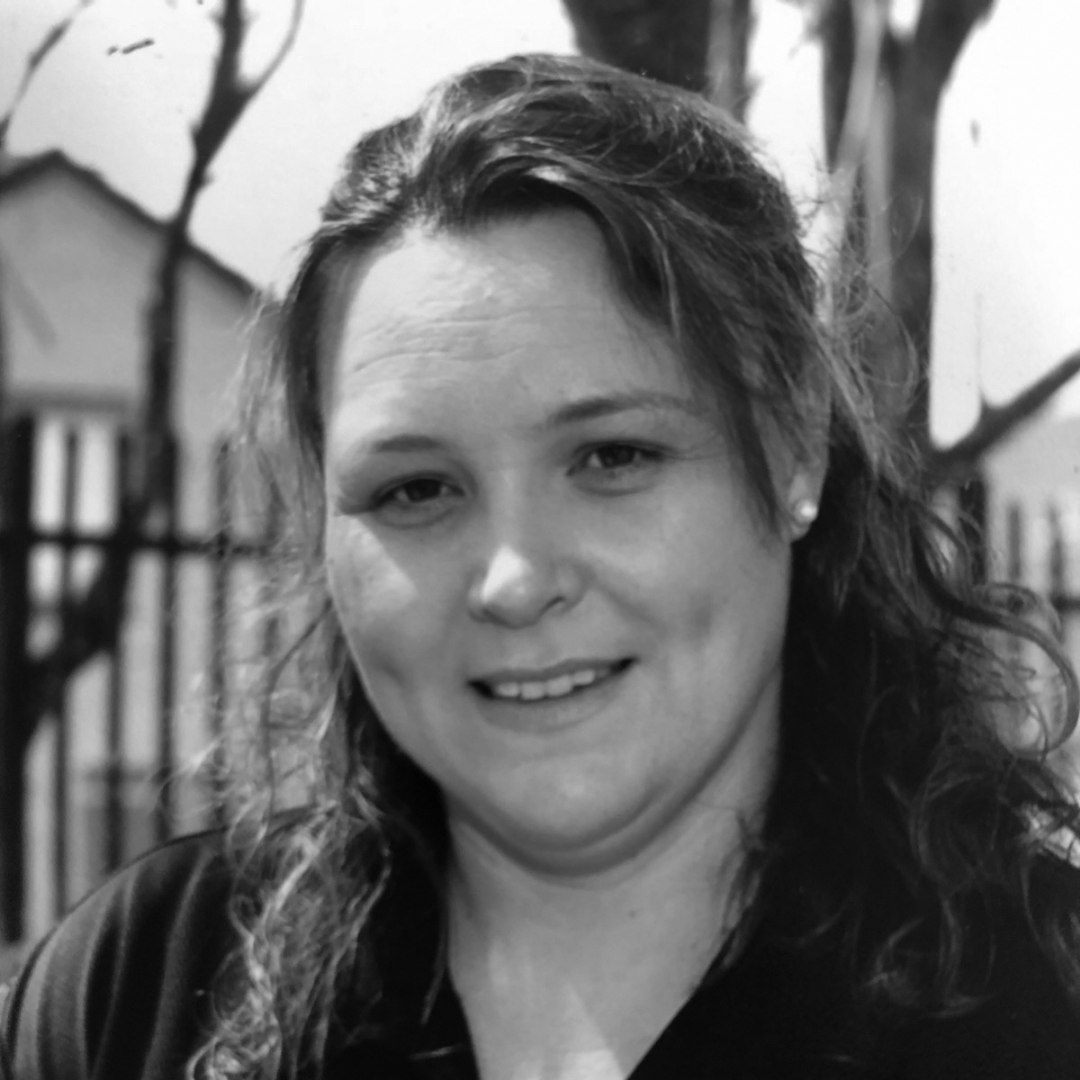 Raelene Billedo Locke is a Buruberongal woman from Dharug Nation. She was a Director at Dharug Ngurra Aboriginal Corporation for four years. Raelene works in the Early Childhood sector and is committed to ensuring access and equality for First Nation's children and their families. She is passionate about embedding First Nation perspectives into learning and education, working tirelessly to assist her community. Raelene is a dedicated advocate and enjoys power of storytelling through art and dance.
---
Beautiful Farewells Funeral Director Award - Diane Luccitti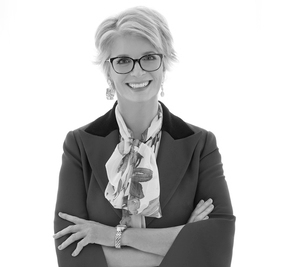 Diane Luccitti is the Director of Beautiful Farewells. Following her own life-changing circumstances over 30 years ago, Diane chose to enter funeral service as a new career. Since then Diane has arranged over 3500 funeral services. Understanding the impact of attending a meaningful funeral ceremony, Diane focuses on helping families and friends to bring together personalised elements to compassionately farewell their loved one. It is these evocative reflections on individual life stories, which draws Diane to engage with HIDDEN. She is specifically interested in the ways that artists address conversations around end of life and how we honour our departed. Beautiful Farewells Funeral Director Award (formerly the Elite Funeral Director Award)