In conjunction with HIDDEN - A Rookwood Sculpture Walk, we are also running the following FREE activities as part of this year's public program:
Pre-Launch Photography Instameet
Saturday 17 September, 2.30pm
Bring your camera and a picnic to enjoy early access to the exhibition, plus meet 3 of Australia's top Instagram photographers. Post your photos to Instagram with #HIDDEN2016 to win $500 prize.
Meeting Point: Venue changed to Village Green
Bring: Camera and picnic
More Details: Visit Instameet page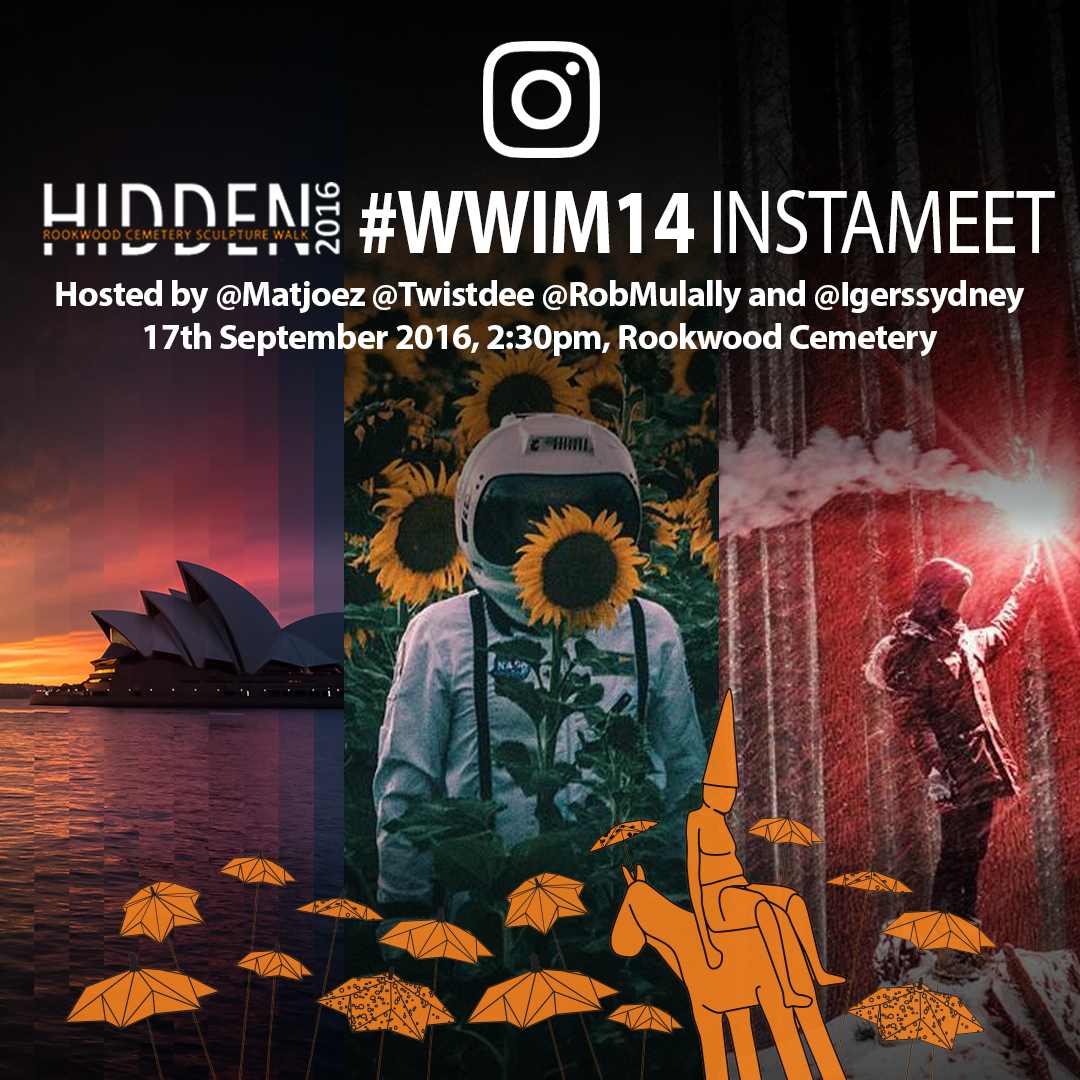 Garden Party Launch
Saturday 24 September, 3.00pm
All welcome at the official opening of HIDDEN and announcement of the $10,000 Rookwood Cemetery Sculpture Award winner. There will be music, refreshments and art activities for the kids.
Location: Village Green (Hawthorne Ave)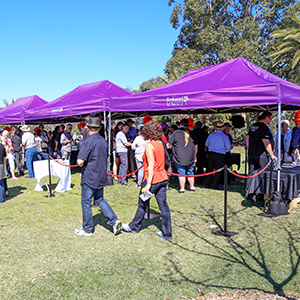 Curatorial Tours
Sunday 25 September, 11.00am
Saturday 8 October, 1.00pm
Thursday 13 October*, 11.00am
Our Curator will take you through parts of the walk with interesting information about the artworks.
* Afterwards, join us for refreshments at the All Souls Chapel and a presentation on RGCRT's Hidden Stories and Artefacts led by the Friends of Rookwood (13 October only).
Meeting Point: Friends of Rookwood Stall opposite RGCRT office (Hawthorne Ave)
More Details: Visit Tours page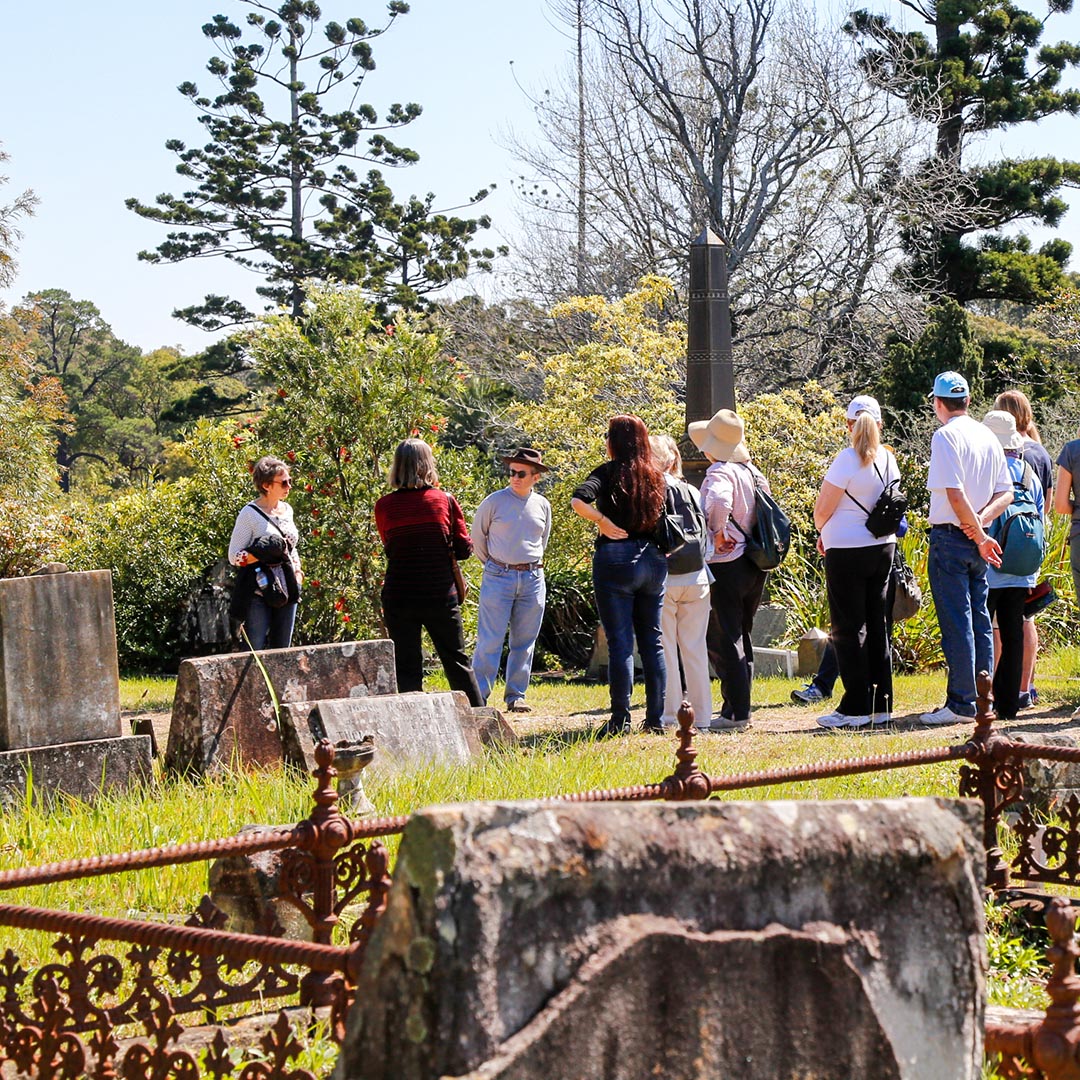 Photography Workshop
New Date/Time* - Sunday 9 October, 1.00pm - 3.00pm
* Due to high winds on 1 October, we unfortunately had to cancel the workshop. Madeleine will now be back again on Sunday 9 October
The Office of the Imagination Rookwood Field Office will be open to the public from1.00pm - 3.00pm for a photography workshop. The Field Office Tent includes a display of historical spirit photographs. Learn about how the effects may have been created and experiment with lighting and other apparatus designed to create special effects. Visitors are invited for sittings in the Spirit Photography Booth and are encouraged to explore their skills in capturing unexplained phenomena.
Tutor: Madeleine Challender
Location: The Office of Imagination - Field Office
Ages: All welcome (under 7 require supervision)
Bring: Camera (or mobile phone)
Additional Info: Workshop is free-flow, come as you please. Activities will take approx 30-60mins.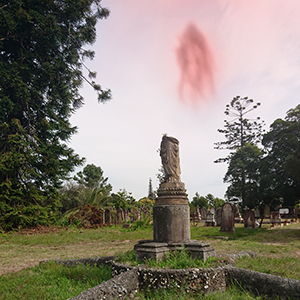 Meet the Artists
Sunday 9 October, 2.00pm - 4.00pm
Exclusive chance to meet some of our talented artists at their works to talk inspiration, creative practices and all things 'hidden'. Come and meet the real person behind your favourite artwork.
Location: Exhibition artworks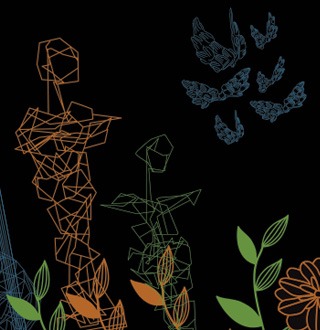 School Holiday Workshops
Tuesday 27 - Thursday 30 September
Tuesday 4 - Friday 7 October
Times: 10.00am - 4.00pm
Tutors: Various
Locations: The Cottage @ Rookwood Cemetery and The Armory @Sydney Olympic Park
Ages: 8 - 13 years and 11 - 16 years
More Details: Visit School Holiday Workshops page