SOPA Artist at the Armory Award Winner
Fraser the Razor
Retaining Tradition
Statement
The work is a true celebration of the Harris Tweed story and pays a fine tribute to the 'Big Cloth' which has, for centuries, been dyed, spun and hand woven by weavers at their island homes in the Outer Hebrides of Scotland. The skull pays an unmasked tribute to the darker chapter of the Harris Tweed story, when the thriving success of the industry fell and work for weavers became almost scarce. Many of the finest stories bear their own 'rock bottom' chapters. Thankfully, the people of the Harris Tweed industry used that rock as their re-starting point; it was the resurgence of something, once again, great. Special thanks to www.harristweed.org for their support with this project.
Biography
The majority of my experience is in the art installation, production and transport field. I have worked for organisations such as Sculpture By The Sea and Sculpture at Scenic World as well in one on one in artist studios and looking after private collections. Over the last 2 years I have been submitting my own work exhibiting at the Blue Mountains Cultural Centre and The Waringah Creative Space. I am currently in a collaboration project with 5 other sculptors, exhibiting in June.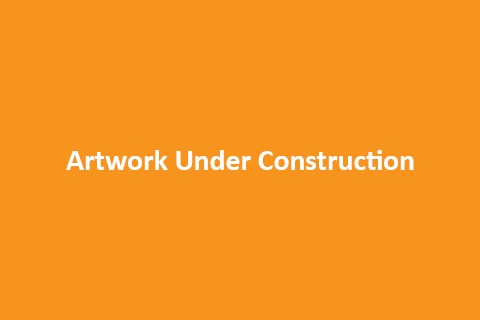 Materials
Mild steel (4mm-6mm) & Harris Tweed
Peacock Gallery and Auburn Arts Studio Residency and Mentorship Award Winner
Luke Nguyen
One Thousand Cranes (Birds)
Statement
As a Sydney based artist, Nguyen primary's concern has always been 'the process', including all the details that emerge throughout. This journey can entail a commencement, not necessary a conclusion. The act of creating an artwork, including the connection ensured with the immediate subjects, are far more relevant to his artistic practice, compared to the final result that will be presented in the 'limbo-like' gallery space. This continuity goes beyond laws of aesthetics, which Luke intends to constantly challenge. To him, it is the emptying of the "doing", which distributed across time, location and social encounters that leads him to enlightenment. By: Curator Pearl De Waal
Biography
Luke Nguyen is a Sydney based artist and photographer, who graduated from Sydney College of the Arts in 2010. Since then, he has been utilising many different mediums, including photography, video, poetry, installation and collage for his art projects. He has had participate in many group exhibitions at various art galleries throughout Sydney such as Gaffa gallery, UP SPACE gallery, Gallery Red and Tap gallery. Currently, Luke is working on an upcoming group exhibition Lumenal with Tap gallery, whereby he is using projected live stream videos, time delay and constructed reality for this aforementioned exhibition.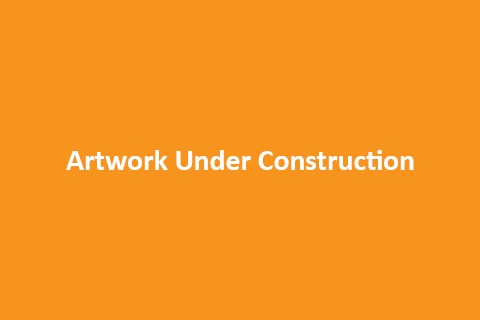 Materials
Dry leaves, tree branches, barks and dry grass